Southcoates Lane Carpets | Hull
First and foremost we are Hull's leading flooring specialist, with a fantastic range of carpets and vinyl flooring. We stock quality living room, staircase, bedroom, and dining room carpets and flooring, including all the fittings and accessories required for your home. Just browse through our website or visit our showroom in the heart of Southcoates to be inspired. We have over a hundred rolls of carpet in store.
Established in 1985 in Hull, North Humberside, Southcoates Carpets began as a small carpet retailers and has steadily grown to the carpets and vinyls company it is today, but still maintains the family feel.
Our Summer Sizzlers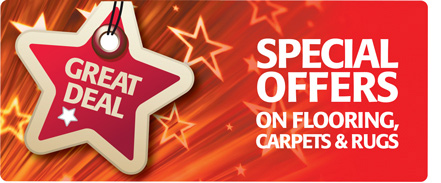 Someone near you can recommend us, we are a local family run business that's probably sold carpets to your parents and will sell them to your children, we are here for a living not a killing.


Every day all day we beat all major chain store or franchise prices.